San Diego Housing Market Hits a Seven-Year High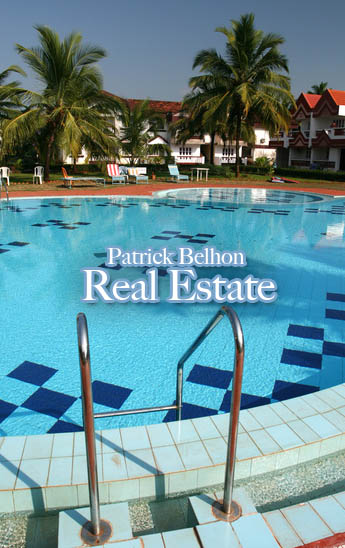 When the financial crisis began, the housing market was thrown into disarray. People saw home values plummet, making it increasingly difficult to move. Lenders tightened their terms, effectively shutting down the market to many potential home buyers. Households around the country struggled to make their house payments, and foreclosures skyrocketed. For many people, the American dream of owning a home quickly became an American nightmare.
However, recent information suggests that the dawn may be coming sooner than expected for some housing markets. Despite lingering concerns with sluggish job growth and stagnant unemployment, there are signs of life for the housing market in San Diego.
This good news comes from DataQuick www.dataquick.com, which tracks information in the real estate market. The company just recently released its August reports, noting that San Diego experienced an uptick in activity in home sales. In fact, the increase was so substantial that it constituted a seven-year high for the area.
According to the new numbers, 3,981 homes were sold in August. This impressive number is the highest since 2005, which is three years before the collapse of the housing market. This positive number suggests that people are regaining their confidence in the market and that there is hope for further rebounding in the economy. In fact, home sales were up all throughout Southern California, showing a 10.8 percent increase from just a year ago.
The resurgence can be attributed largely to the low interest rates across the country. These historically low rates have made it possible for people to buy and sell with more ease, encouraging people to get back in the market. This was especially true for buyers looking to move up, trading in their smaller homes for larger ones in the area. Another factor that helped boost the numbers was an increase in cash-only sales from investors.
The good news does not stop there. According to more information from DataQuick, foreclosures are also down in San Diego. This noticeable decline means that more people are able to keep their homes and are moving on their terms. The low mortgage rates have empowered buyers to move up, though the numbers are still limited by the somewhat closed-off credit market.
On top of all this, DataQuick also points out that home prices are rebounding nicely as well. After years of turmoil, the numbers from August show that the San Diego market is at a six-year high. The average price of a home this past August in San Diego was $345,250. This number is a dramatic increase from last year, showing a $25,000 lift. This is good news for people looking to sell and for all homeowners in general, who have suffered from a loss of equity since the housing crisis began.
Overall, the home sales information from August is a positive step in the right direction. While there are still major areas of economic concern, San Diego residents can be more confident than ever to buy or sell a home in the area.


Find related article on our Google+ page